Selkie Traveller – a journey through scent is a project started in 2019 by Sibilla & Alberto, a graceful couple of Italians living in the UK for a decade.
Back then, we approached candle making because we wanted to find a space where we could creating something so natural and soothing with our hands and minds.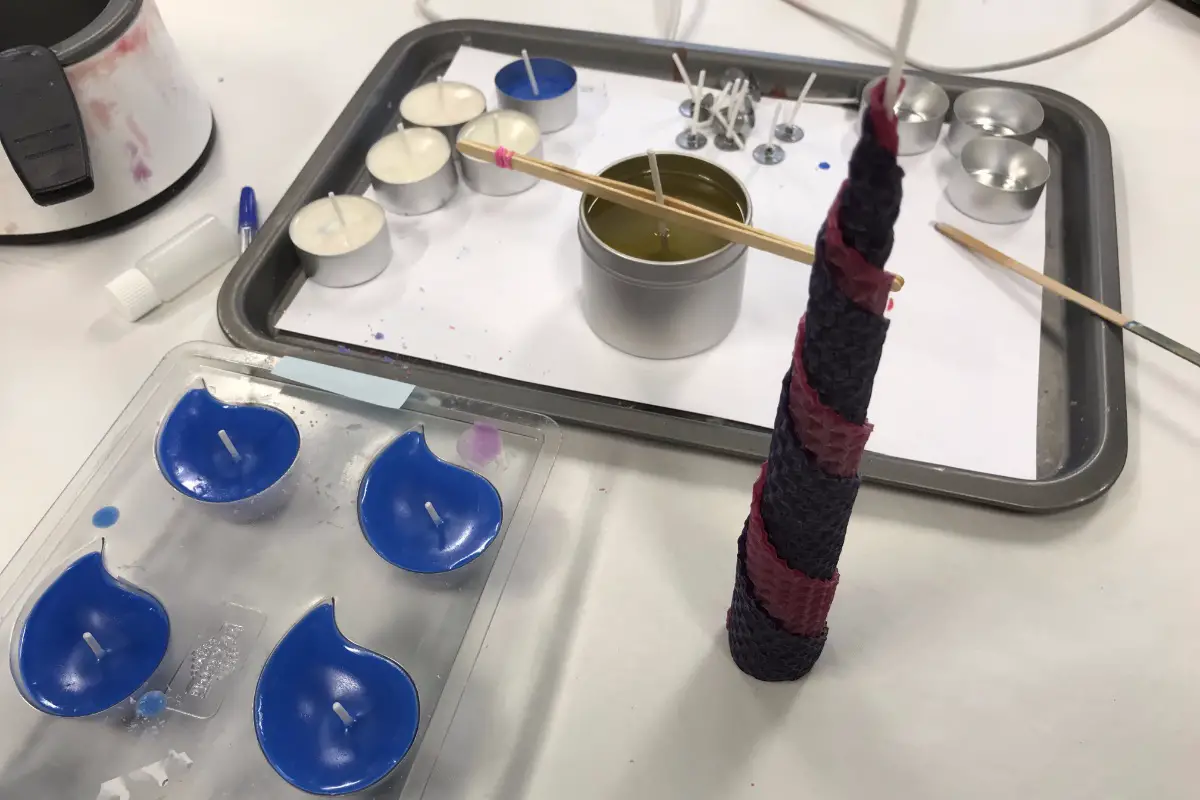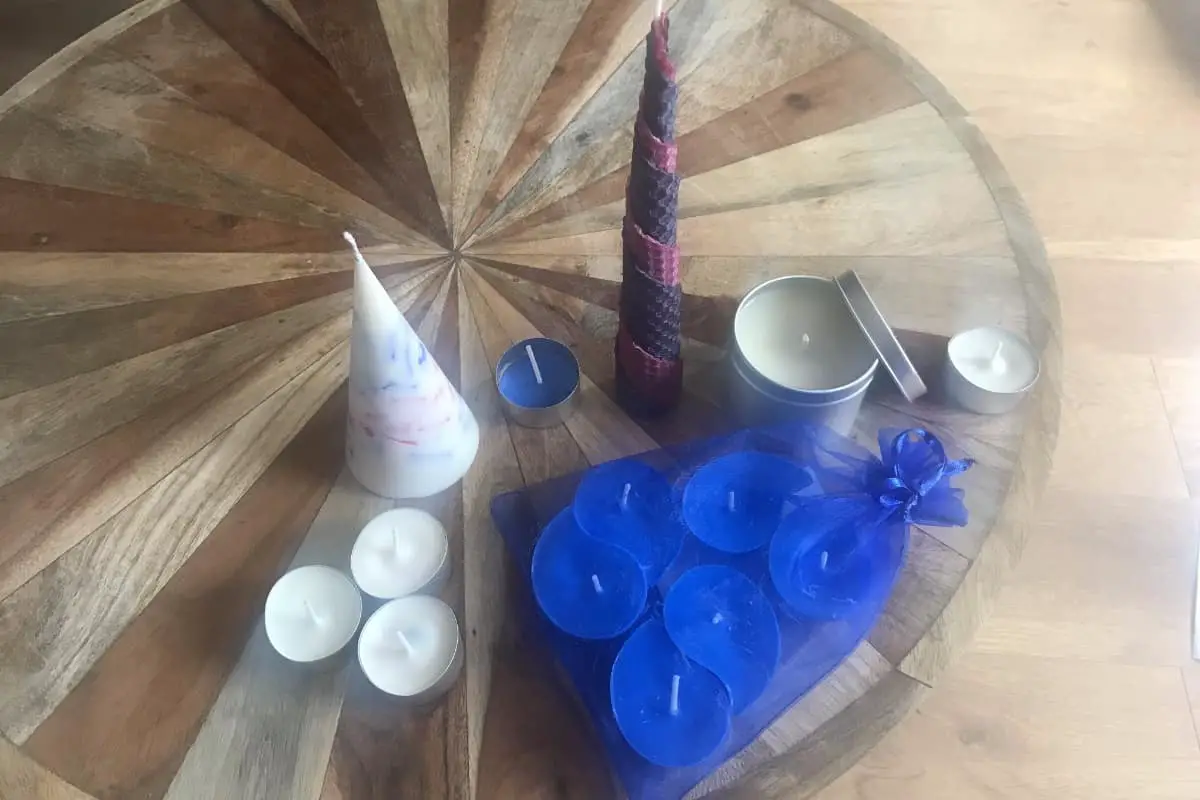 We make our creations, with love, in Sydenham, a small and friendly district in South East London (UK), and we fetch organic resources and fragrances in the adjacent countries of Surrey & Kent.
Selkie Traveller is a blog for new & old candle makers interested in discovering peculiar aspects of the candle making market, from production to science, passing through creativity, marketing and business!
We invite you to relax, light your favourite candle, and deep dive into our blog.
Travel with us through scent!
Sibilla & Alberto
---